Body/Mind Transformation combines HYPNOTHERAPY, COUNSELING, and ACUPRESSURE to dissolve tension, resolve conflict, and experience the natural joy and aliveness of the authentic self.
Sessions are currently being offered in person at Surja's office address. She offers sessions on-line as well, with Zoom, Facetime, or phone.
Shift thoughts at the subconscious level from anxiety and fear to trust and well-being.
Align more deeply with your core values that can provide clarity and empower your life.
What Kind of Changes Can Be Expected?
Let go of unwanted habits
Release weight
Make empowered life choices
Enhance and create healthy relationships
Heal childhood trauma and abandonment
Resolve pain caused by physical and emotional stress
Overcome anxiety and phobias
Receive support with fertility issues
Skillfully navigate life transitions
Explore Past Life Regression
Embody the truth of the authentic Self
Visualize and create from trust rather than lack
Learn mindfulness meditation for stress reduction

Surja Jessup, MS, CHT offers her holistic practice in the SF Bay area. She provides in person sessions (with social distancing) as well as phone and video sessions, for a sliding scale fee. See details below.
Surja offers a sliding scale fee for sessions in person or online.
Office Address:
2340 Ward St. Suite 204
Berkeley, CA 94705

Free telephone consultation
For a free telephone consultation with Surja or to make an appointment please call 510-502-7942 or e-mail devasurja@gmail.com
Scroll down to listen to a podcast on hypnotherapy and meditation.


INTERVIEW WITH SURJA
Listen here by clicking on the arrow below: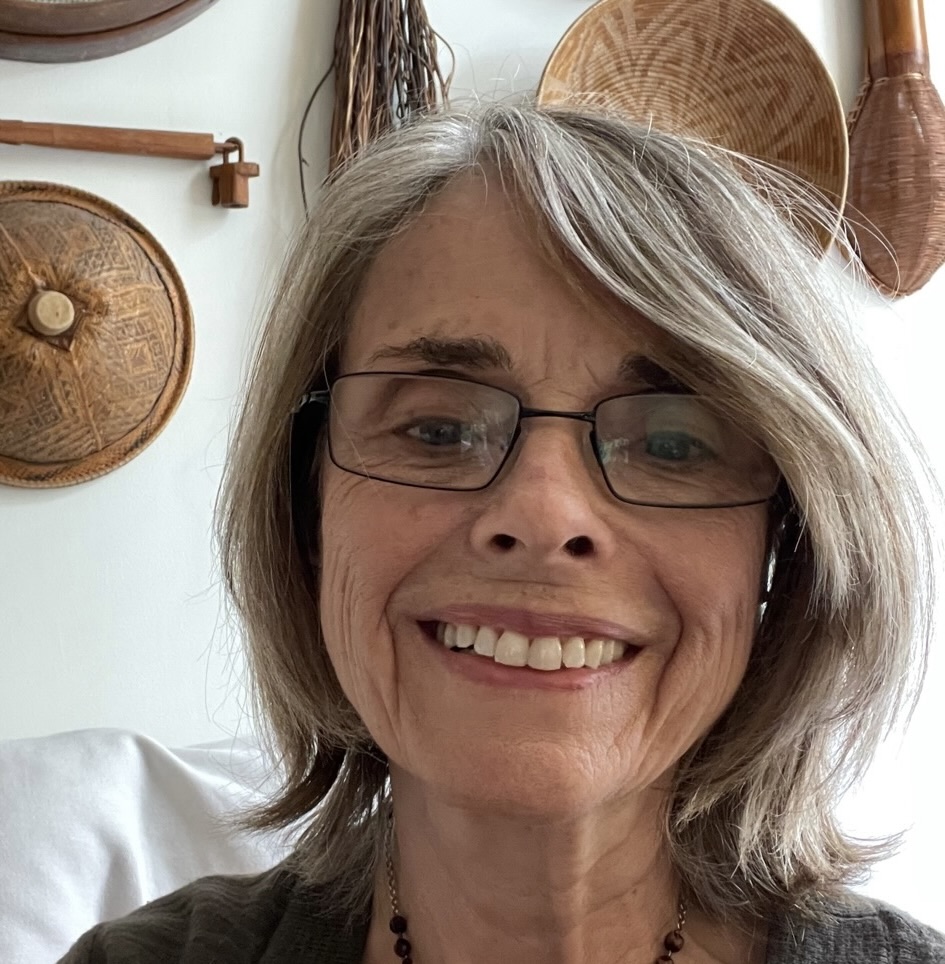 THE POWER OF HYPNOTHERAPY AND MEDITATION
ON THE SUBCONSCIOUS MIND
A podcast recorded in August 2014
by Surja Jessup being interviewed
by Lena Gezurian on Inner Spark Radio

Check Out Self Help Podcasts at Blog Talk Radio with
Inner Spark Radio
on BlogTalkRadio